Submersible Pump for Dirty Water and Sewage cutter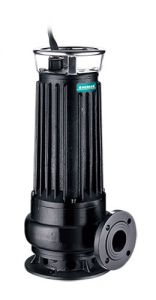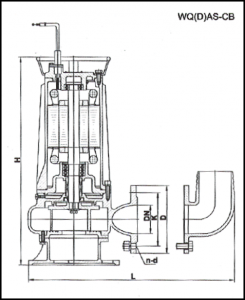 WQD Pumps
| Technical Data | RPM: N=2850 R/MIN(50hz); N=3450 R/MIN (60HZ) |
| --- | --- |
Model
Power
Outlet
Max. Flow
Max. Head
Max. Flow Particle
PRICE Excl.
VAT
Single-Phase
kW
HP
(Inch)
(m3/h)
(m)
(mm)
WQDAS25-10-2.2CB
2.2
3
2.5
42
16
25
Contact For Price
Model
Power
Outlet
Max. Flow
Max. Head
Max. Flow Particle
PRICE Excl.
VAT
Three-Phase
kW
HP
(Inch)
(m3/h)
(m)
(mm)
WQDAS25-7-1.5CB
1.5
2
2.5
33
13.5
25
Contact For Price
WQDAS25-10-2.2CB
2.2
3
2.5
42
16
25
Contact For Price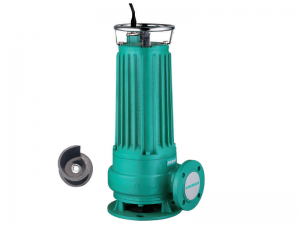 Performance Range
Max. Flow: 123m³/h
Max. Head: 31m
Application Limits
Maximum liquid temperature +40°
pH level from 4-10
Maximum liquid density 1.2x10³kg/m³
Power frequency is 50Hz. Normal voltage is 220VAC
for single phase and 380VAC for three phase with the range
from -10% to 10%
Immersion depth from 0.5m-5m
Certificate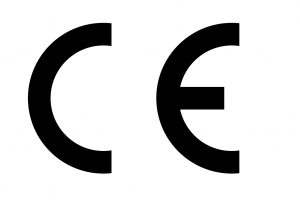 Application Fields
WQ(D)AS-CB submersible pumps for dirty water are widely applied in industry, agriculture, mining, construction,
municipal, environmental protection, etc. They are suitable for draining water containing particles
such as short fibers, paper scraps, etc. and soft solid, such as muddy water, dirty water, domestic
wastewater, sewage, manure, etc. With a good capacity of anti-clogging and anti-winding, the cutter
pumps are especially applicable for pumping household water and mixed fluid with insoluble solids
content such as fibers, bags, belts, straw, cloth, paper, sand, etc. They are ideal equipment for agricultural
irrigation and drainage, pool-silt cleaning and site construction, but do not apply to the location with
explosion-proof requirements.
Features
Cutting Impeller which is wear-resistent called: QT450-10, the pump body,
motor bracket and roof are all durable for cast iron material
Stainless steel shaft extension, carbide double-sides mechanical sealing.
Single phase with control box and the built-in thermal protector
to protect the motor.
Stainless steel ring handle
If you would like us to send you a free quotation, or have any enquiries about any of our products and/or services,
Please don't hesitate to give us a call.
"Supplying the best pumps in Vereeniging, and the Vaal, since 1989"